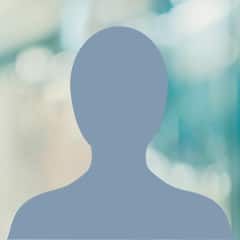 Vice President, Diocesan Services
Phone: 985.665.6015
Email Me: ptoups@guidanceingiving.com
Phil Toups began working with Guidance in Giving in 2014, shortly after graduating from Louisiana State University. He has served on both parish and diocesan accounts in Sacramento, Oakland, and Houston. After finishing a capital campaign in the Diocese of Oakland, Phil was asked to serve as the interim executive director of the Office for Mission Advancement, as well as the director of FACE, a tuition assistance program. He has since served as operations director and then executive director of the diocesan campaign in the Archdiocese of Galveston-Houston.
Phil was born and raised in South Louisiana. He attended Catholic elementary and high school before heading to LSU. He loves the outdoors, especially fishing, hiking, skiing, and attending sporting events—particularly Saints and LSU games.
And no matter how hot it is outside, he will never turn down a good cup of gumbo!