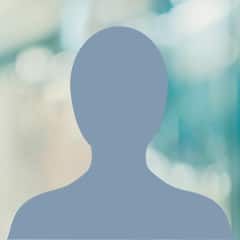 Vice President, Diocesan Services
Phone: 202.363.0542
Email Me: tdorsz@guidanceingiving.com
Thomas joined Guidance In Giving in 2006. He received his Bachelor of Arts in Business Administration with a concentration in Marketing and Management from Valley City State University in Valley City, ND.
Thomas has successfully run both diocesan and parish campaigns as well as feasibility studies throughout the U.S. He is a great mentor and has trained numerous Guidance In Giving team members over the years.
He grew up in Maryland and moved to Raleigh, North Carolina in 2012. He enjoys playing and watching sports in his spare time. He also loves to travel and has visited 46 of the 50 U.S. states. He plans to visit the last four very soon!